"Since we have been justified through faith, we have peace with God through our Lord Jesus Christ."


Romans 5:1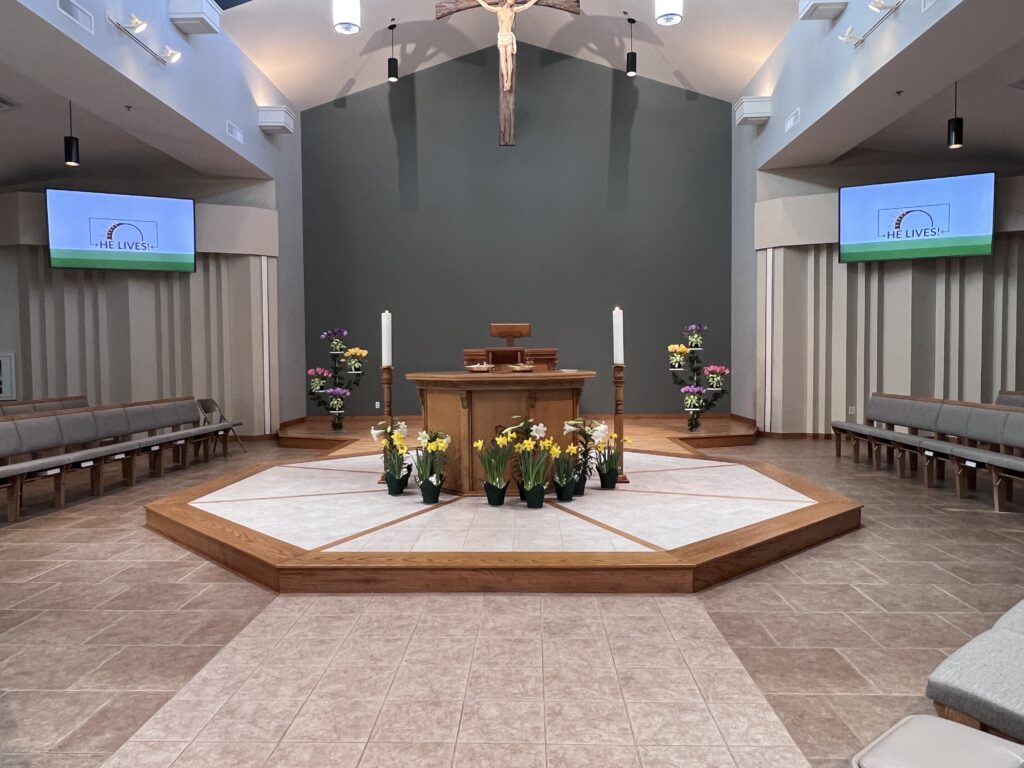 The mission of Peace Evangelical Lutheran Church is an extension of Christ's ministry. Christ's love compels us and the Holy Spirit empowers us, as individuals and as a congregation, to make disciples. We continually grow in the Word and Sacrament and, as God gives us the opportunity, freely share the good news of Jesus.
Find out about our church,
our mission, and the peace that we enjoy through Jesus
Learn more about our philosophy, our curriculum, and the facilities we offer.